---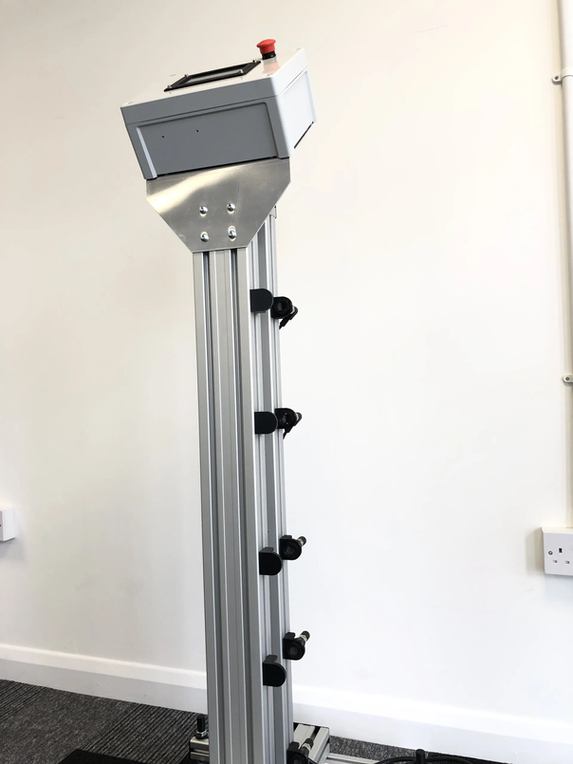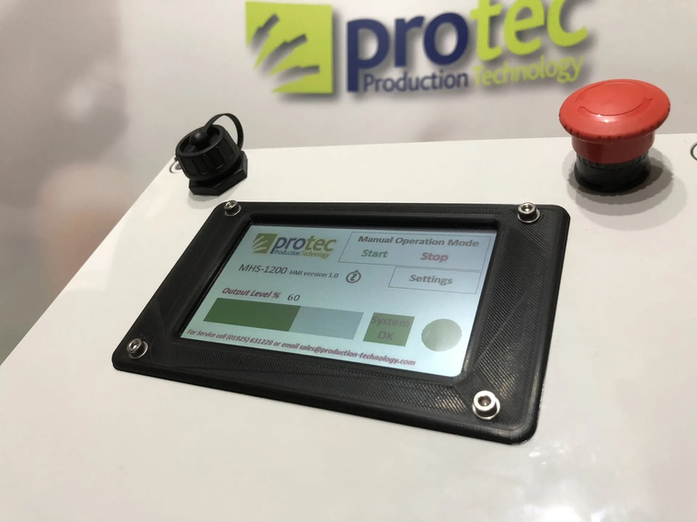 016144_64f69c6e9cbd4938bc3ce92e02d7e83b_mv2
016144_e31876a2453141c0a8d9631b956d6672_mv2
016144_7a2e600be4784c609b1873e09967bb45_mv2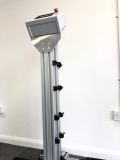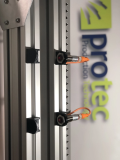 MHS1200 Optical Material Height Sensor
A dynamic solution to material delivery with no tension or strain applied to the material being handled.
Our MHS1200 delivers trouble free operation and a host of interfacing connections allowing integration to all makes and models of cable de-reeler / puller systems and wire processing machines.
Photoelectric sensor system
Operating voltage 240VAC 50Hz
Power consumption 50W
E-Stop One, top mounted
Material Min Diameter 6 mm (optional 0.5 mm)
Material Max Diameter 40 mm (optional 150mm)
HMI LCD screen with status display, error light with sounder
Sensing technology Retroreflective visible red light
USB port for software updates
I/O connection 0-24VDC output to inverter/motor controller 5-24VDC optically isolated input start / stop signal External E-Stop connection No volt start / stop output connection
Weight Approx 30kg
Dimension LxWxH 450mm x 400mm x 1200mm
---

With the capability to interface to ANY cable de-reeler, puller etc.. the MHS1200 is the perfect way to sense the demand of product from your processing machine and then relay this information on to the pre-feeder.
The MHS1200 has no moving parts and doesn't put any tension on the material being handled, plus its small footprint makes it easy to be added to your process line without taking up too much floor space.
Control of the pre-feeder is done through the operator definable settings screen, plus there is a constant feed mode should you not wish to use the light sensing system.
Totally designed and manufactured by Production Technology in the UK.